RIFDA 2022 Officers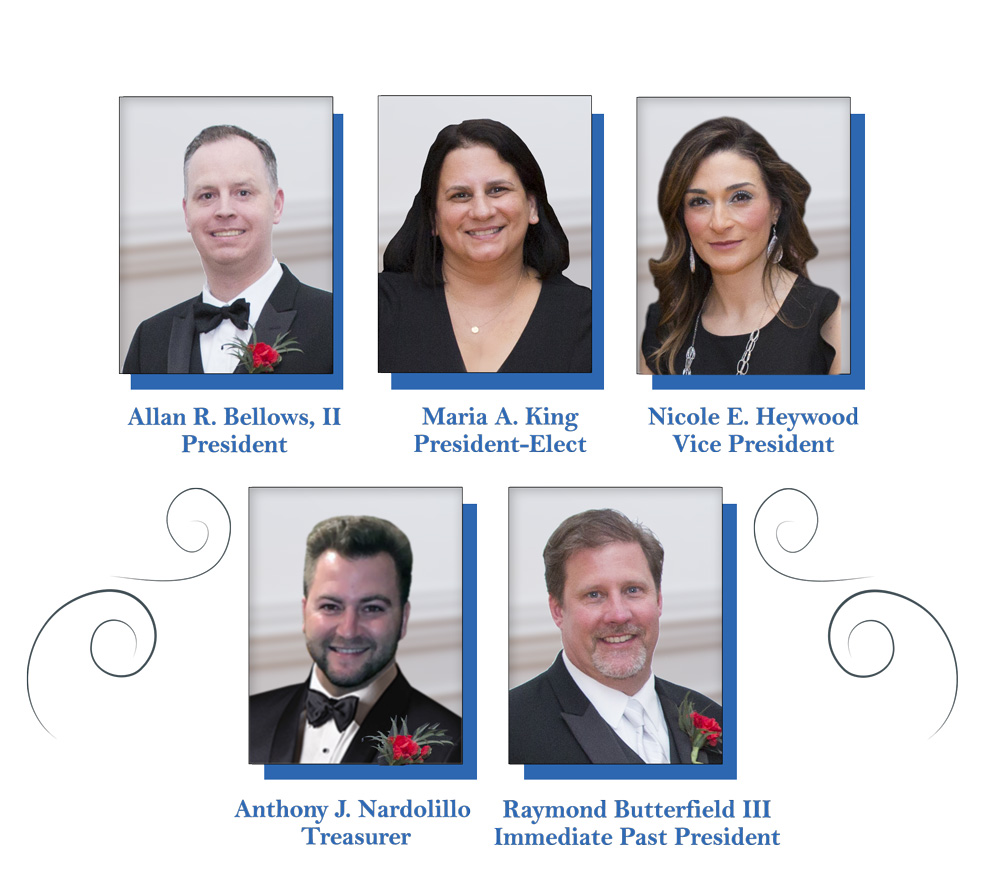 Congratulations to our Newly Installed Board of Governors!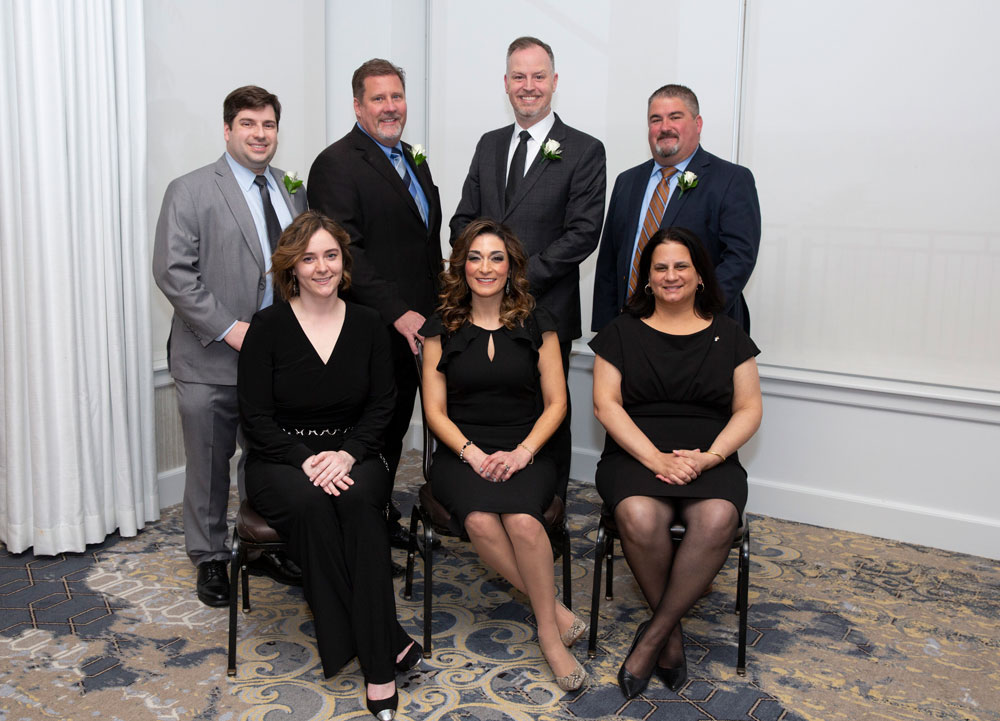 Front (left to right) Seyward L. Guthrie, Newly Installed Board Member; Nicole E. Heywood, Vice President; Maria A. King, President Elect.
Back (left to right) Adam G. Smith, Newly Installed Board Member; Raymond Butterfield III, Immediate Past President; Allan R Bellows II, President; Brian D. Bernardo, Newly Installed Board Member.
RIFDA 2022 Board of Governors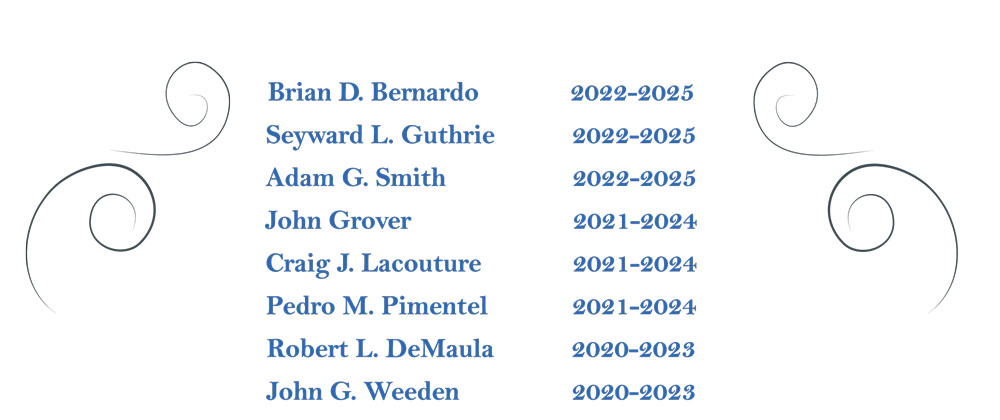 Who are our members?
Membership in RIFDA is available to any Funeral Director or Embalmer. Currently we represent over 100 funeral professionals in the State of Rhode Island.
The Rhode Island Funeral Directors Association was founded in 1932. The main office is located in East Greenwich. Post Office Box 1223 East Greenwich, Rhode Island 02818.
What do our members receive?
Communications: Including a newsletter six times a year, industry information and compliance materials, and a fax broadcasting system to alert members of issues needing immediate action.
Education : Rhode Island is continuing education state. Annual OSHA training is provided to our members as well as seminar opportunities that provide continuing education credits for any member that needs them for credit in the State of Rhode Island or other states as well as for those with certification of Certified Funeral Service Professionals.
Government Affairs Program: Involves active lobbying and grassroots networking with members at the local level and liaison activities with the regulatory agencies.
Preplanning: Preplanning with Preferred Funeral Trust, Inc. is an option for all our members and is a leader in pre-need trust fund management with 100% compliance with all state laws and regulations offering complete security for both consumers and funeral directors.
Website Presence: We provide a listing on the association's website in a consumer searchable database.
For membership information, contact RIFDA at (401) 885-3760 or e-mail rifda1@aol.com
Careers
Academic Requirements
In general, an individual must complete a course of collegiate-level study in funeral service:
consisting of at least 60 semester credits or 90 quarter credits and
in an institution(s) approved by the RI Department of Health or approved by a recognized accrediting agency.
The course of study shall consist of the following curriculum:
Area of study
Hours
Examples of courses (illustrative only)
Mortuary Arts & Sciences
22 semester credits
Embalming, Restorative Art, & related Academic Disciplines or 33 quarter credits Anatomy, Chemistry,
Microbiology, Pathology, Personal & Public Health Biology Practicum
Funeral Service Education
22 Semester credits
Funeral Service Orientation, & Related Academic Disciplines or 33 Quarter credits Funeral Counseling, Funeral
Directing, Funeral Home Management, Funeral Merchandising, Funeral Home Accounting, Business and Mortuary Law, Practicum
Electives (institutional requirements)
16 semester credits or 24 quarter credits